Silver Rings from Howl's Moving Castle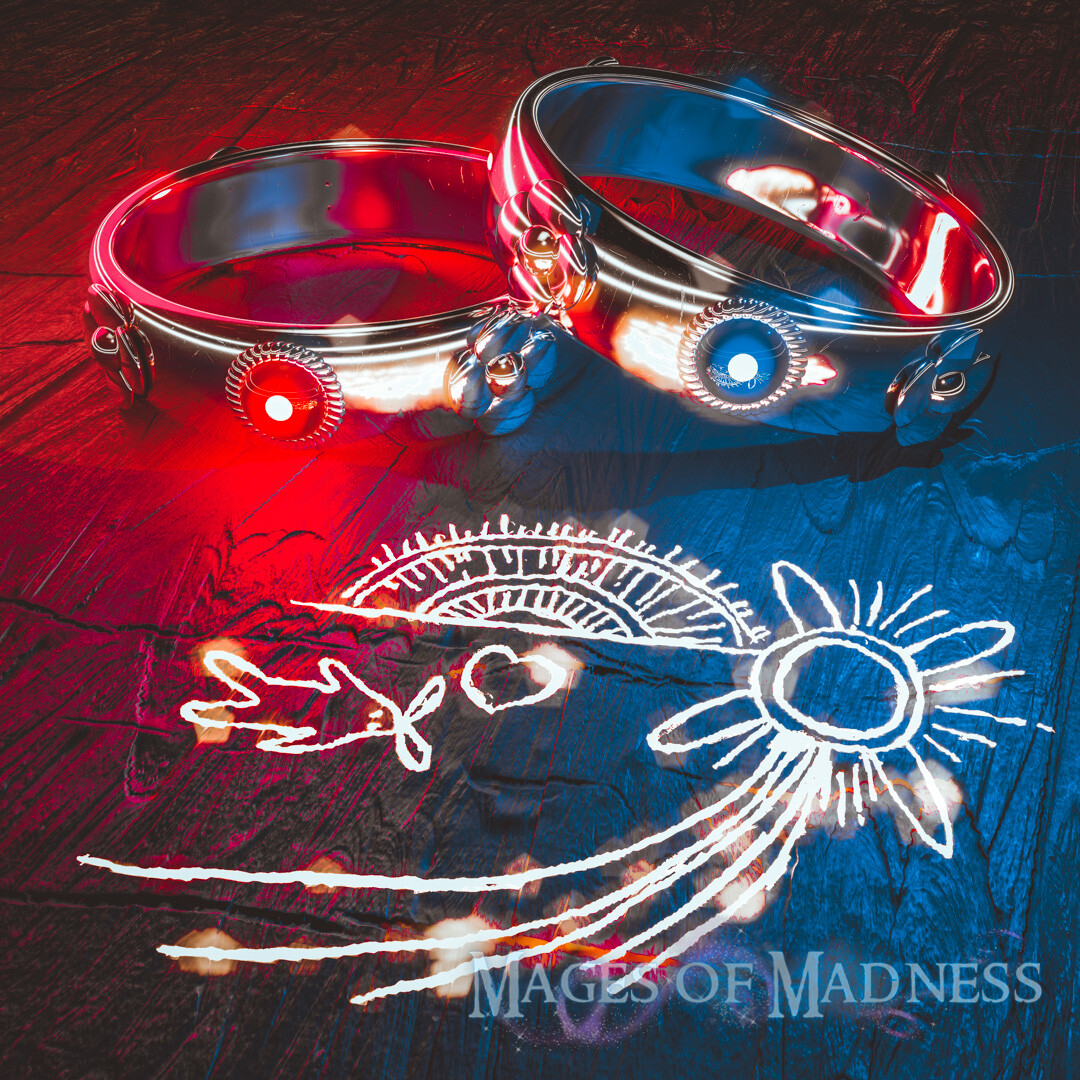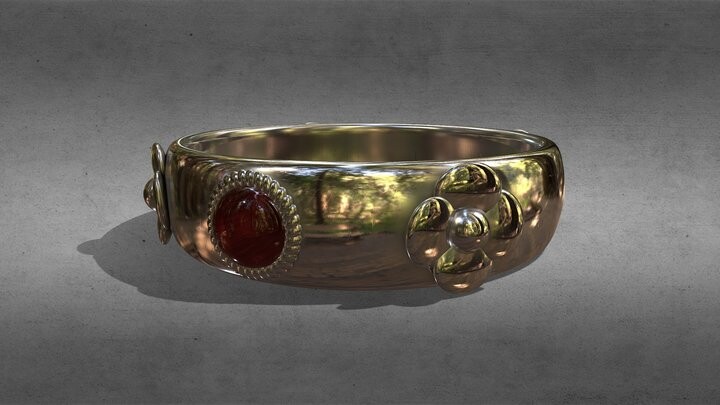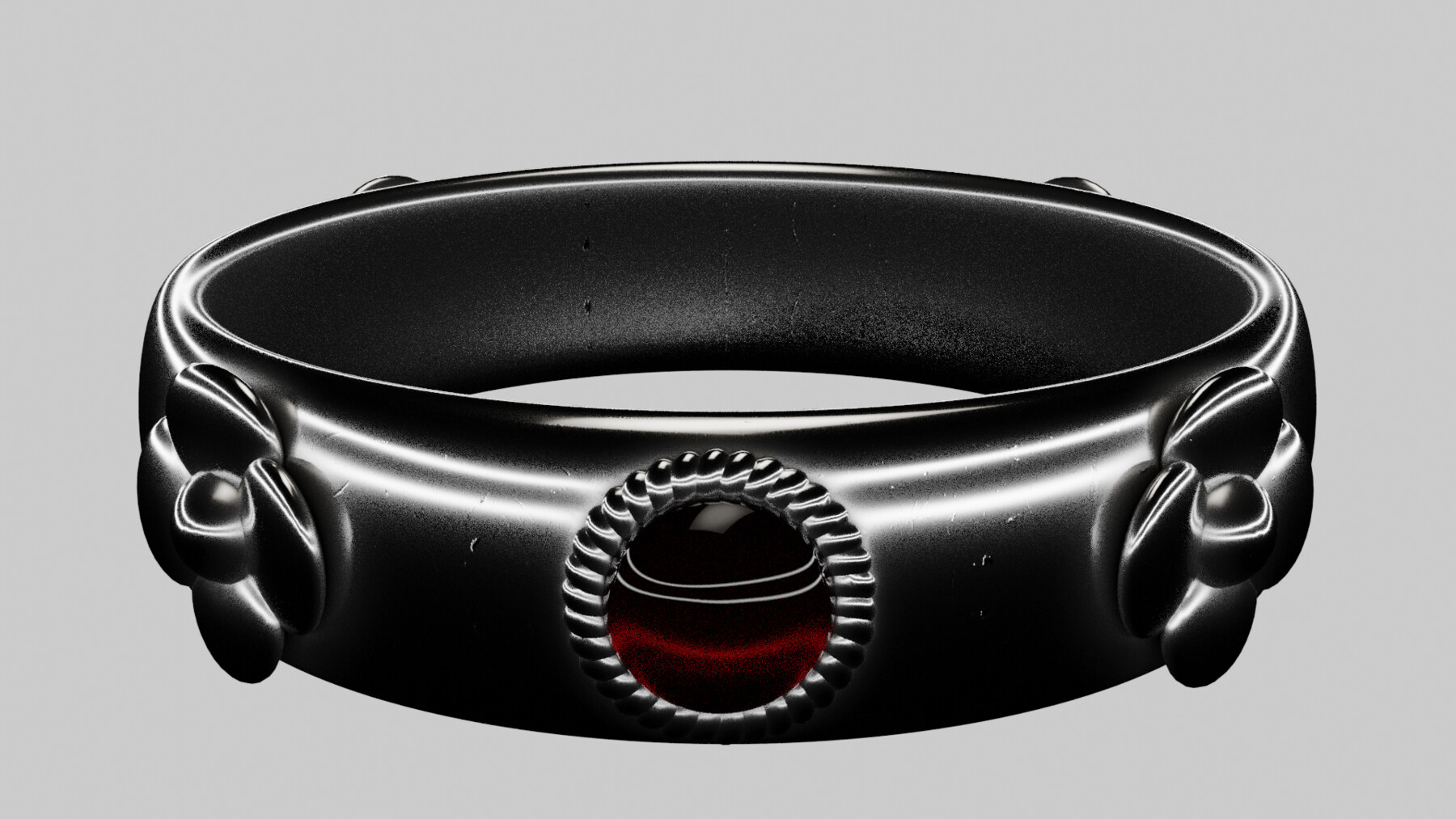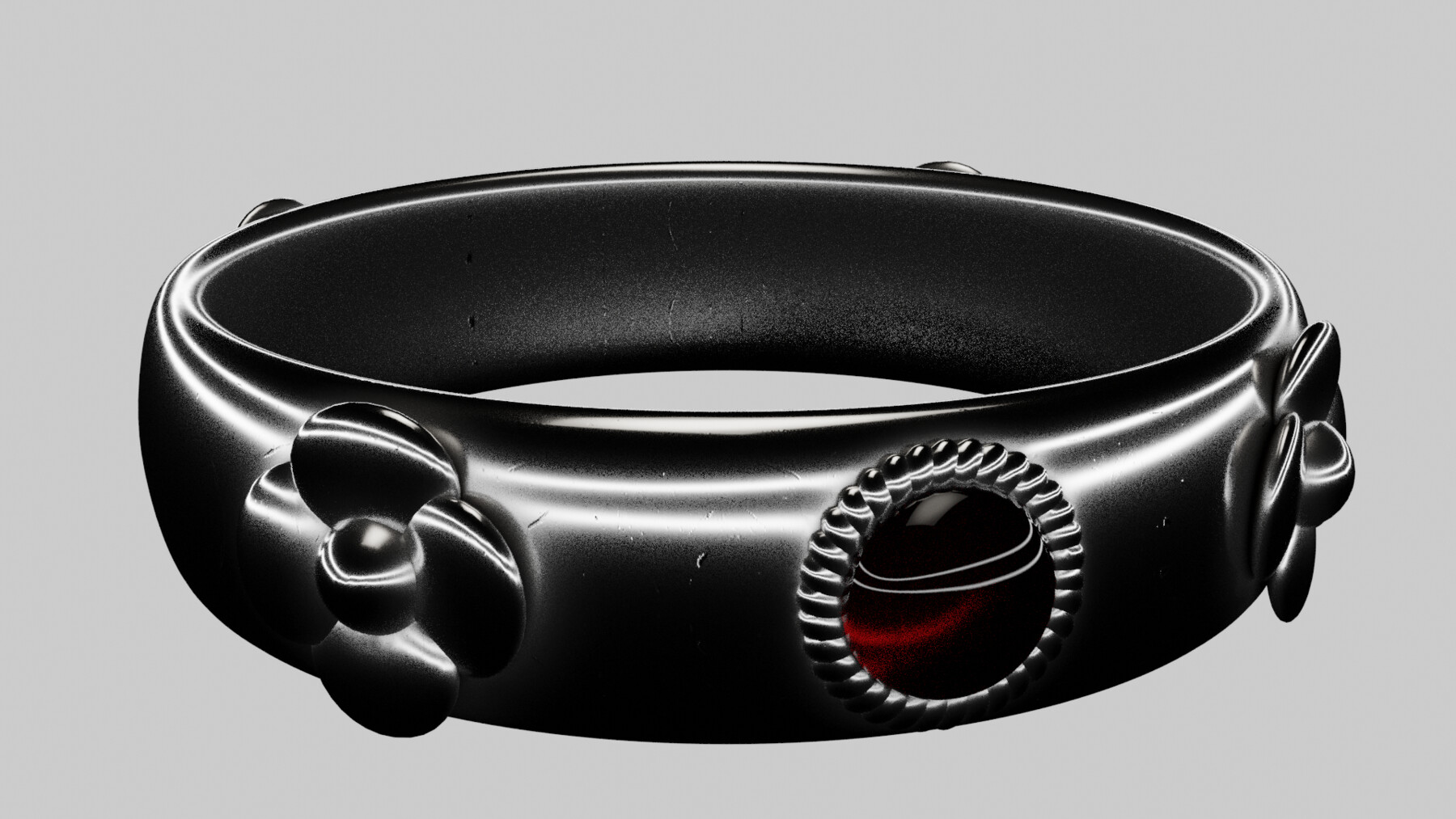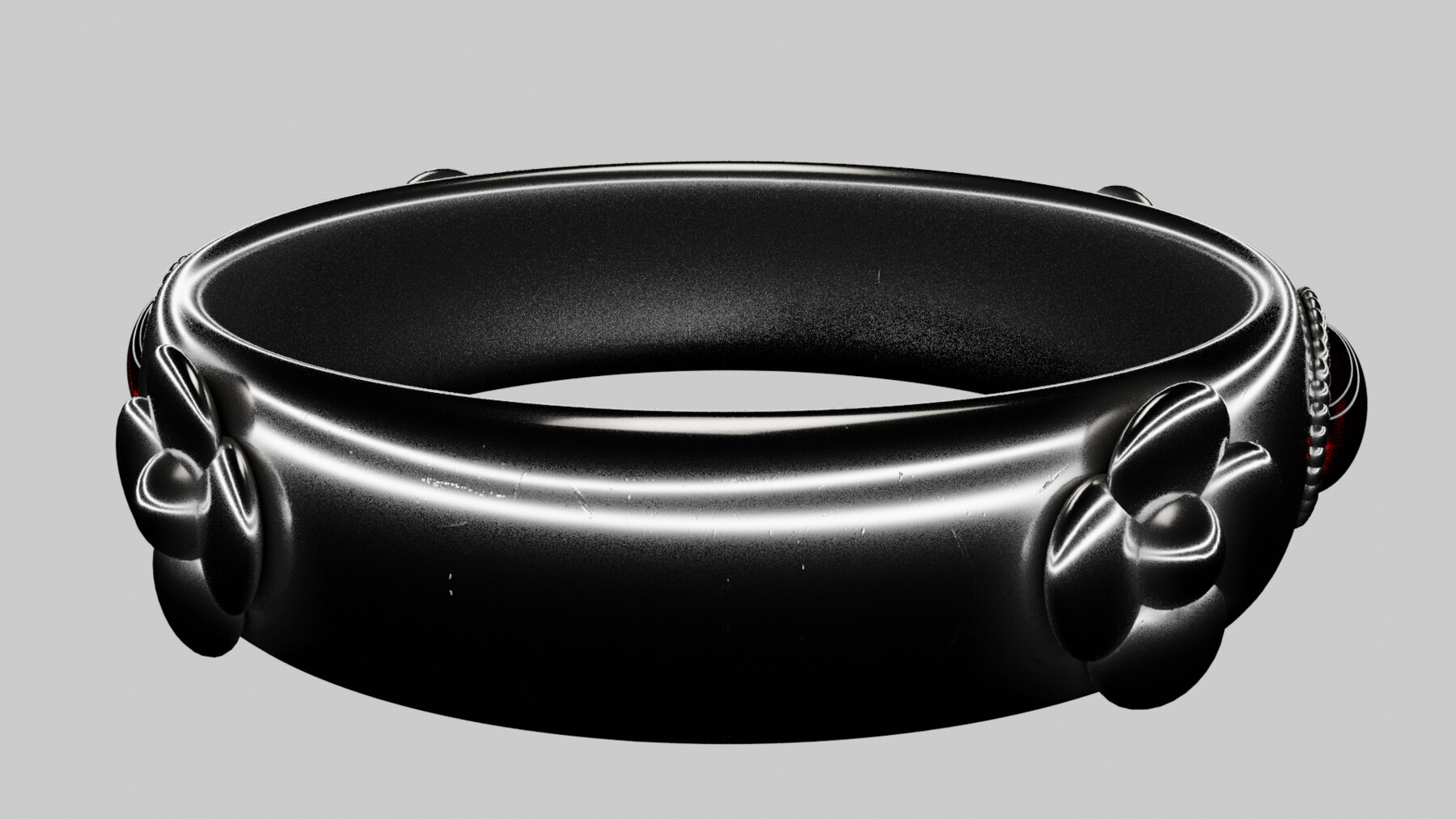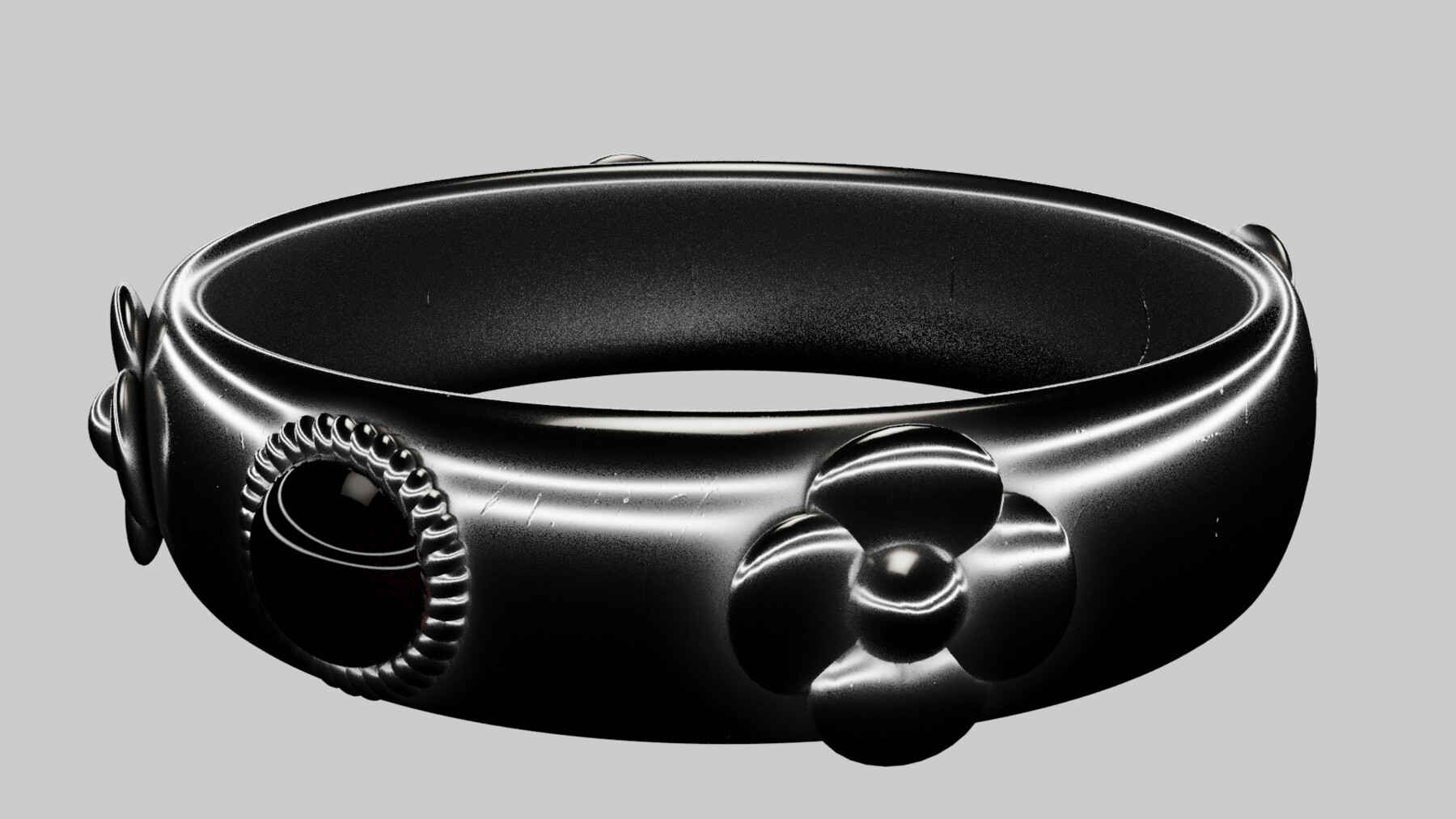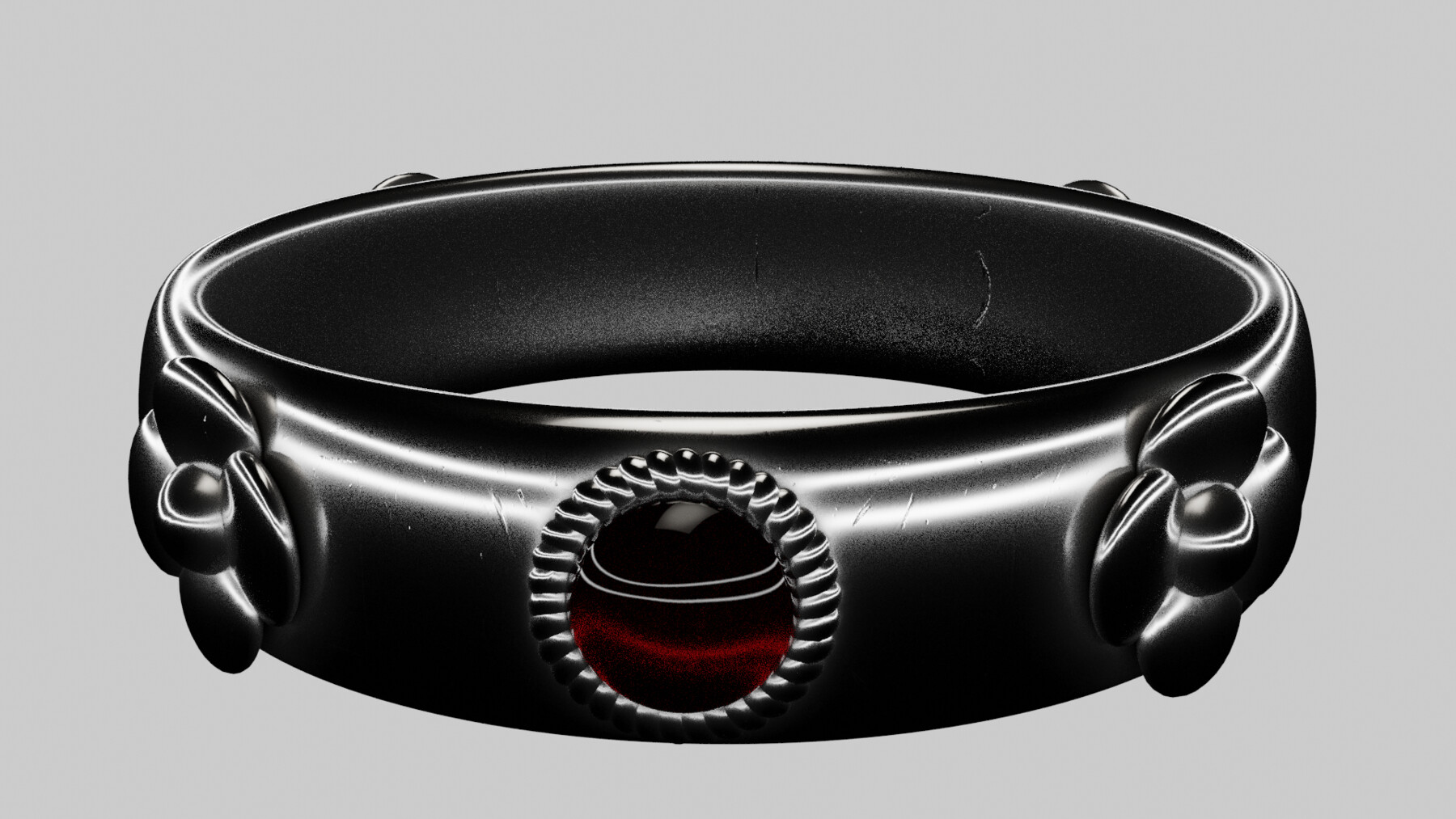 This was created quickly for a single close shot, so, this is not something that you would want to use as a game asset or possibly even in a video unless you are looking to have macro shots.
Update: I have taken my half million verts down to 27K. Still, this is too many verts for a game, but close-ups are still impressive. I have also cleaned up the interior. There is still some messy geometry due to the bools. However, I think this is a grand V2.
For a lower resolution download, I have left Sketchfab as a free download. 
I have included both 4K and 8K versions of the baked textures.